Blog detail page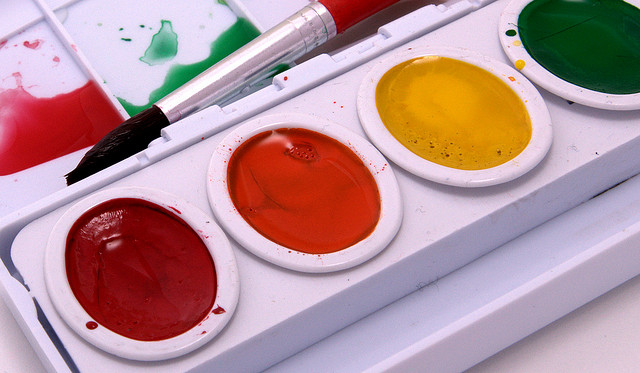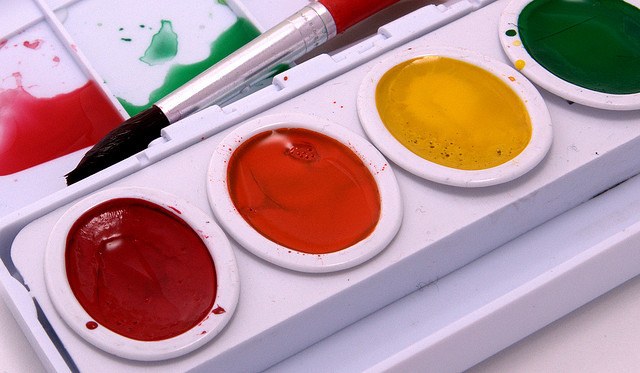 Clay Bakers in Annapolis: Unleash Your Creativity, Mariner Bay!
November 2, 2015
Clay Bakers is a paint-your-own pottery and glass fusing studio, which means it's a good place to spend an afternoon getting creative with some friends from Mariner Bay. If you're interested in producing some pottery, the process is simple: simply browse through all the shop's bisque items, which include everything from delicate figurines to sturdy, usable dishware, and select what you want to work with. Then, pick your paint colors and get started painting your masterpiece (the shop also provides stencils, stamps, and sponges for you to truly customize your piece).
If glass work is more your style, head to the shop's glass fusing area and select your project, which might be jewelry, ornaments, or coasters. Next, choose your colors, and cut and arrange your glass pieces. Whether you're working on a glass or pottery project, at this point you'll leave your prepared piece to be put into the kiln, and you'll come back to pick up the finished product about one week later!
Clay Bakers
151 Main St
Annapolis, MD 21401
(410) 990-0244
www.theclaybakers.com