Blog detail page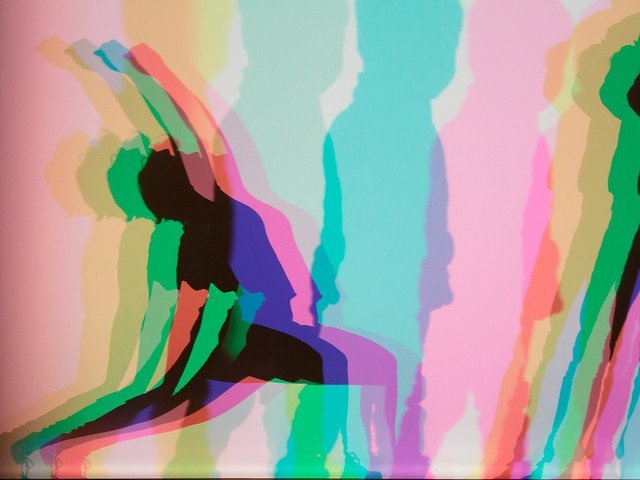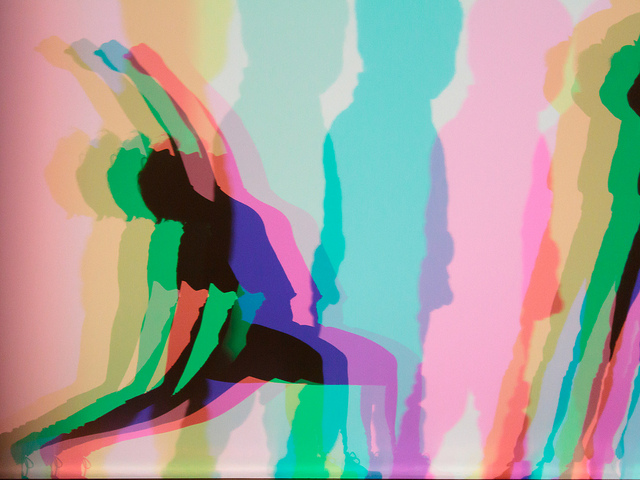 Heads Up, Mariner Bay Yogis: There's a Lululemon Athletica Right Here in Annapolis
September 15, 2015
Lots of things can make a workout great: your physical preparation, your attitude, and your mental focus, to name a few. One more item to add to that list: your clothes — at least, according to Annapolis's loyal Lululemon Athletica customers. This popular shop is well known for paying attention to detail and delivering the signature designs that define the Lululemon brand. For example, try a pair of yoga pants that fit like a second skin, without pulling, tugging, or pinching (and include a handy hidden pocket where you can tuck your key or credit card while you work out). Or consider a Luon-fiber racer-back tank that gives your arms their full range of motion and keeps you cool during a heart-pumping workout.
Athletic apparel is the main draw at Lululemon, though you'll also find a substantial collection of fitness accessories, including gym bags, water bottles, yoga mats, and more.
Just a stone's throw from Mariner Bay, Lululemon Athletica's Annapolis location is open daily.