Blog detail page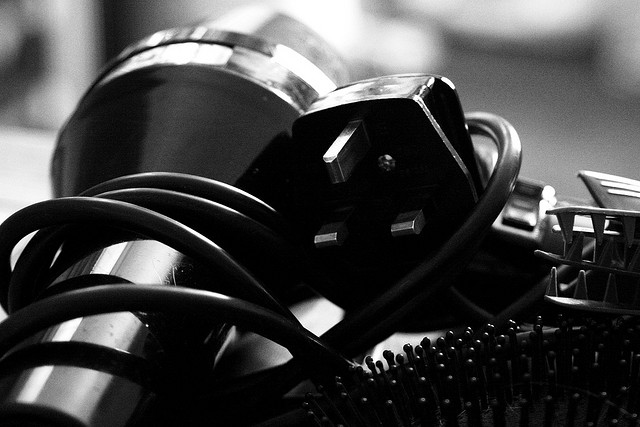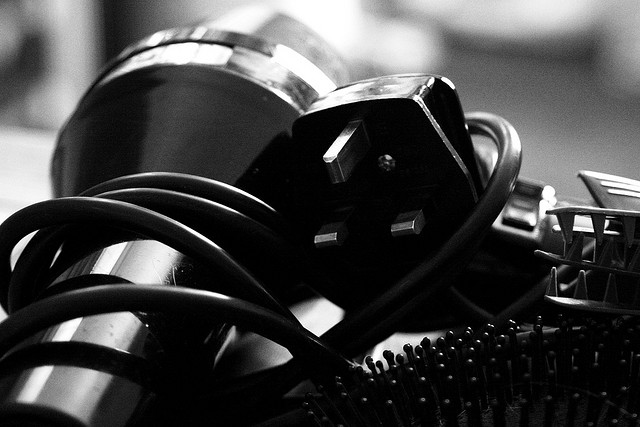 Alexander's of Annapolis: Treat Yourself to a Hair Cut and a Body Wrap at This Salon and Day Spa Near Mariner Bay & Crosswinds
November 15, 2015
Whether you've got a special event coming up or you just want to pamper yourself, Alexander's of Annapolis is the place to start. Alexander's offers a range of services, from beauty and styling to rest and relaxation. This salon specializes in hair care of all kinds, including cuts, color, and texturizing services, and Alexander's is also particularly well-known for providing one-of-a-kind up-dos for special occasions.
But that's only a small portion of the total services available at Alexander's of Annapolis, which offers everything from teeth whitening to massage. You can schedule an herbal body wrap to help eliminate toxins and impurities from your body, or make an appointment for a paraffin facial, which helps leave your skin clean, clear, and rehydrated. You might even try eyelash extensions if you're looking for a low-maintenance way to brighten your eyes for a couple of months!
Located not far from Mariner Bay, Alexander's of Annapolis is open seven days a week.
Alexander's of Annapolis
2307-B Forest Drive
Annapolis, MD 21401
(410) 266-6694
www.alexandersdayspa.com