Blog detail page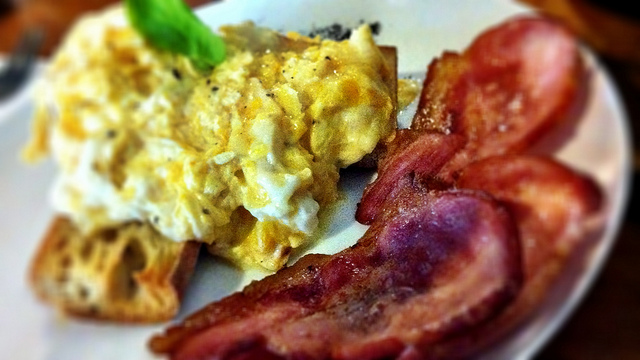 Where to Brunch Near Mariner Bay & Crosswinds: Eggcellence in Annapolis
December 16, 2015
Plenty of people will tell you that breakfast is the most important meal of the day, and that's the attitude that drives business at Eggcellence. This Annapolis eatery calls itself a "breakfast brunchery" and specializes in all things breakfast, though there's a limited lunch menu, too.
Breakfast traditionalists might choose the "American breakfast," which includes two eggs, any style, with your choice of ham, bacon, scrapple, or sausage, along with breakfast potatoes and toast. If you'd like something a bit lighter, go for a strawberry-banana smoothie and some housemade granola over yogurt. Waffles, blintzes, omelets, breakfast burritos, and more fill out the menu, so you can be sure there's a little something for everyone here.
Eggcellence is especially busy during the breakfast hour, of course, but on weekends the rush can extend all the way until closing time at 2:30. In other words, show up early (and hungry)!
Eggcellence
2625 Housley Road
Annapolis, MD 21401
(410) 573-9503
www.eggcellencebrunchery.com