Blog detail page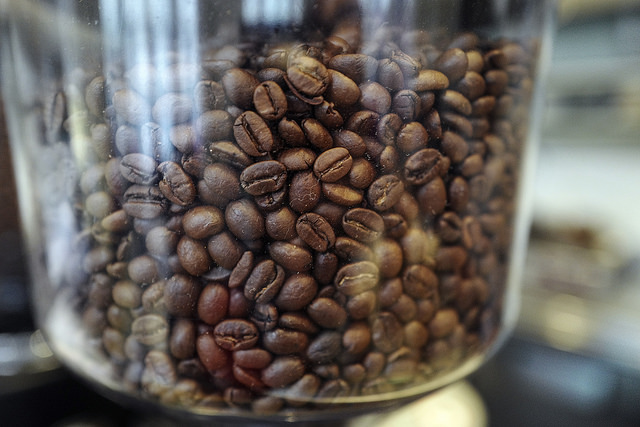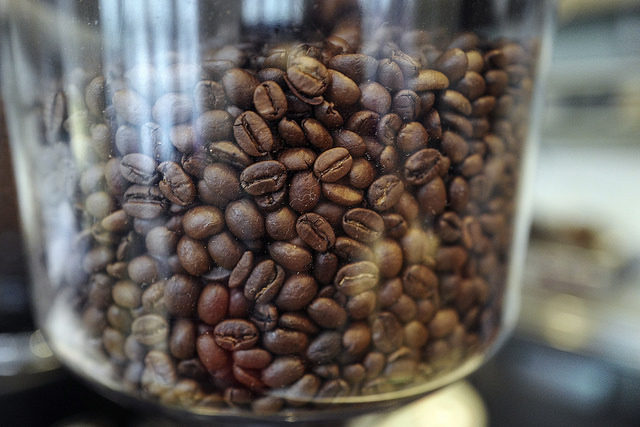 Ceremony Coffee Roasters Delivers Single-Origin Beans Directly to Your Door at Mariner Bay & Crosswinds
January 12, 2016
Ceremony Coffee Roasters has a reputation for knowing how to do coffee right. Just step into this Annapolis coffee shop and you'll see the evidence: rather than drip-brewed coffee kept hot in thermoses, you'll find lots of pour-overs custom-brewed for each customer, as well as French presses delivered to your table, steaming hot.
Ceremony is also a roastery. You can sign up for the roastery's subscription service, which delivers a new bag of coffee every other week to your door at Mariner Bay & Crosswinds. The service gives you the opportunity to sample the single-origin beans the company is currently roasting — before the coffees are even available for purchase in the shop, in some cases!
The aesthetic of the coffee shop itself is rustic-modern, with gray paint and burlap on the walls and weathered wood acting as wainscotting, while industrial-looking stainless steel light fixtures hang from the ceiling and a windowed garage door lets in lots of natural light from the street.
Ceremony Coffee Roasters
2329 Forest Drive
Annapolis, MD 21401
(410) 266-5776
www.ceremonycoffee.com/coffeehouse