Blog detail page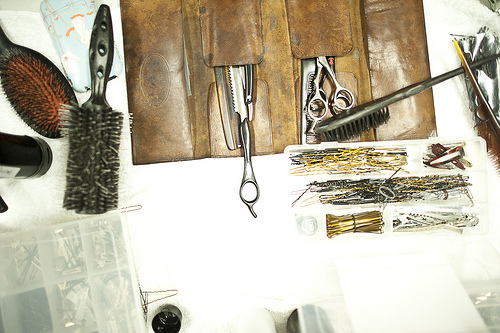 Get Primped and Pampered at Prim Salon
May 26, 2016
If you like personalized attention, Prim Salon is a boutique salon where the stylists focus on just you. Whether you need a trim, haircut, color, or highlight, experienced stylists are here to help you find your perfect style.
Prim Salon is open five days a week, which makes it a reliable, local favorite for those who like keeping up on the newest hair trends and styles. Book an appointment with your favorite stylist or find a new one when you walk through the doors of this prim and proper salon.
Prim Salon is located near a popular town center, so it is easy to get your shopping done right before or after you get your hair done. There is also a private parking lot for clients to ensure they don't have to walk too far after and worry about messing up their new 'do.
Prim Salon
2042 Somerville Road
Annapolis, MD 21401
410-266-7431
www.primsalon.com
www.yelp.com/biz/prim-salon-annapolis