Blog detail page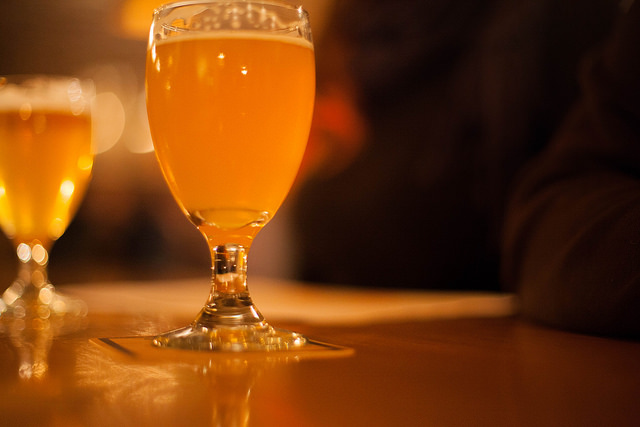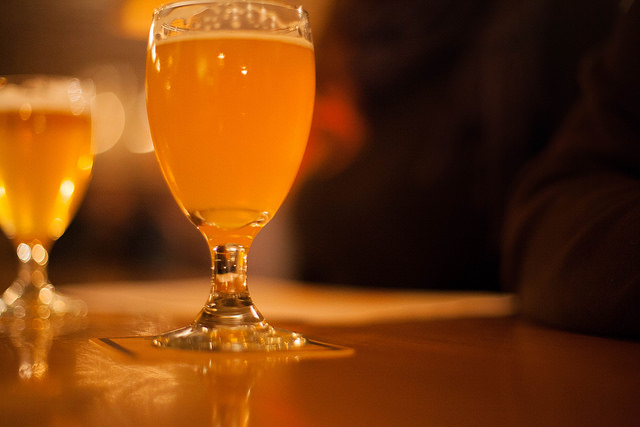 Check Out the "Best of Annapolis" Best Happy Hour Winner, Stan and Joe's!
August 11, 2016
Stan and Joe's Saloon is a casual eatery in Annapolis, just 2.5 miles away from Mariner Bay and Crosswinds. It boasts plenty of daily specials, karaoke on Wednesdays, free local music on Tuesdays and even a tap takeover on Thursdays where different breweries come and serve their own special beers. However, the best deal in town is the happy hour, which took home the prize for 2016 Best Happy Hour in the "Best of Annapolis" awards!
Stan and Joe's Saloon is a great place for groups, so bring your whole office after work. Happy hour runs Monday to Friday from 3:00 p.m. to 7:00 p.m. Some of the specials include $3 to $6 select drafts, liquor and wines, as well as a $5 to $7 selection of bar foods like nachos, potstickers, oysters, and sliders. Be sure to head there soon to see what all the fuss is about!