Blog detail page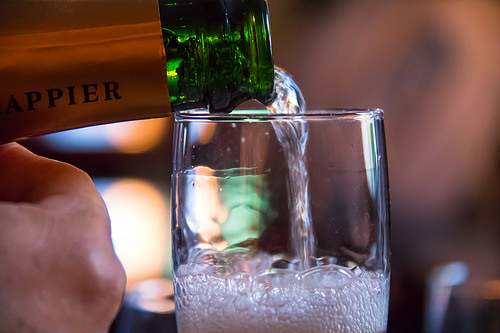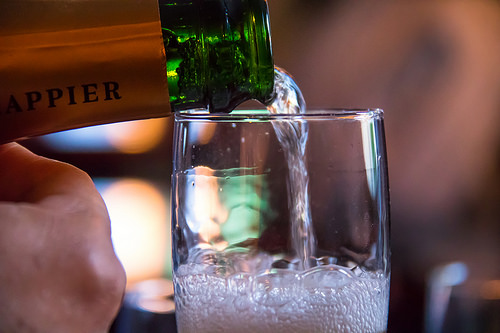 Take Advantage of Discounted Appetizers and Fine Wines at Cooper's Hawk Winery & Restaurants
August 26, 2016
For your next date night, check out the new Cooper's Hawk Winery & Restaurant. It's perfect for an intimate dinner in the cozy dining room or a more casual affair on the patio, and the menu offers tasty options from all corners of the globe.
You'll have a great time sampling the different dips on Chef Matt's Mediterranean Shared Plate or diving into the Asian pork belly tostadas. Try a variety of different flatbreads and bruschetta, all with the perfect wine pairing provided on the menu or by your knowledgeable server.
Happy hour is a great time to see what Cooper's has to offer. Every Monday through Friday from 3 p.m. until 6 p.m., you'll be able to sample some of your favorite wines by the glass for only $5 or a signature cocktail for only $7. You'll also get to sample discount appetizers such as the house-made meatballs or chicken potstickers for $7 or Ahi tuna tacos and southwestern egg rolls for $9. Get a date or bring your friends to Cooper's Hawk Winery & Restaurant for a sophisticated, casual meal and drinks.