Blog detail page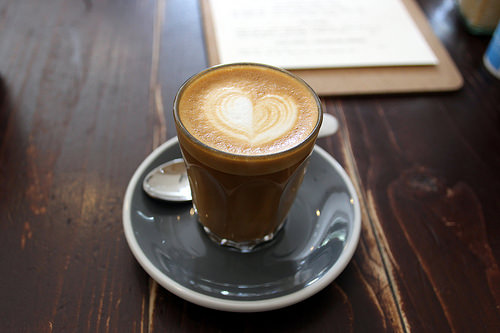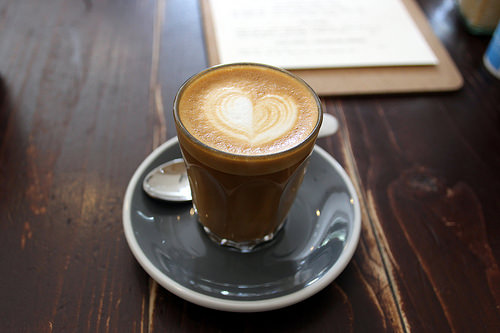 Enjoy a Latte and a Muffin at the New City Dock Coffee
September 28, 2016
Did you know City Dock Coffee has only been open in its new location for a couple of months now? The new location is already generating considerable buzz and, if you haven't paid them a visit yet, you may want to see what all the commotion is about.
The shop hasn't moved far: it's still on Maryland Avenue just across the street from the old location, but the new building is quaint, bright, and cheerful, which makes it a popular place for locals looking to sit back and relax for an hour or so as they sip their coffee, chat with friends, or read the morning newspaper.
Everything else should be pretty much as you remember it: the coffee is still brewed with house-blended bean mixes, the muffins and pastries are still baked on site, and the staff still strives to remember repeat customers' names as well as their favorite drinks.