Blog detail page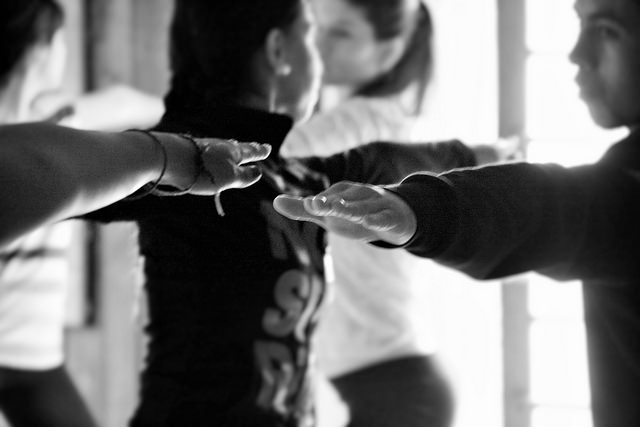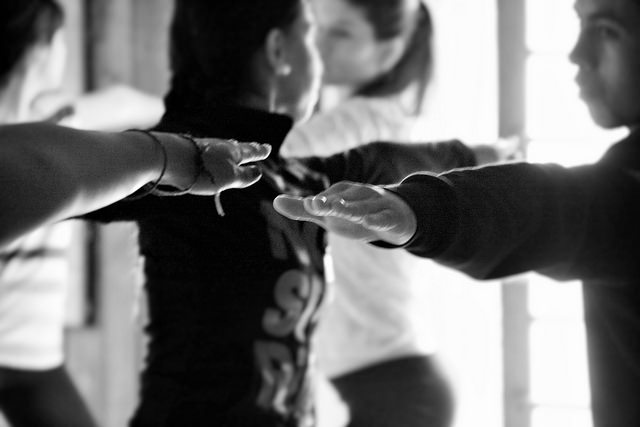 Get Fit and Clear Your Mind at Ruah Yoga Studio
September 20, 2016
Yoga is an ancient tradition intended to combine spiritual, mental and physical health in one practice. At Ruah Yoga Studio right here in Annapolis, you'll find just that, with a variety of classes intended to suit each individual's needs.
Whether you're looking to simply unwind from a long day, improve flexibility, or engage in a sweat-inducing workout, there are a variety of classes at different levels from beginning to pro, so that there's something to be gained for everyone interested in the practice of yoga. Try the Slow Flow class to relax, de-stress and focus on systematic breathing, or the Hot Power class to get moving and sweating, or try something in between with a variety of beginner and intermediate classes.
Ruah classes are led by well-trained and experienced instructors who are available to guide you every step of the way, whatever your practice goals may be. Visit the website to learn more about all that Ruah Yoga Studio has to offer, and schedule your next class online.