Blog detail page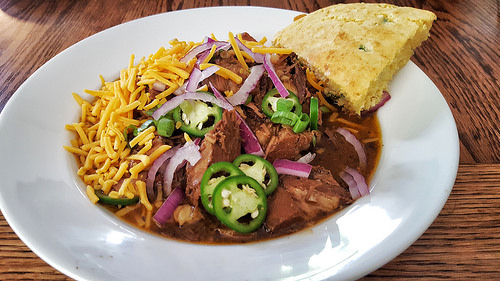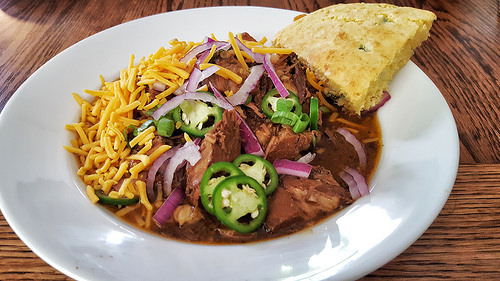 Do Some Good for the Local Homeless Population at the Light House Charity Chili Cook Off
January 20, 2017
Join us for our 1st Annual Chili Cook Off to benefit the Light House Homeless Prevention Support Center of Annapolis! Think your chili recipe has what it takes to take the trophy? Well, step right up and give it a shot! $5 door entry!
There will be lots of chili to sample (of course!), as well as Spirits Awards for the chili competitors. First place and runner up awards will be given, as well as awards for Best Overall Chili, Hottest Chili, Most Creative Chili, and the People's Choice.
We will also be raffling off prizes donated by retailers from the Annapolis Towne Centre! Current prizes will be from Cooper's Hawk Winery & Restaurant, Chop House Annapolis, Brio Restaurant Annapolis Maryland, Union Jack's of Annapolis, Loews Annapolis Hotel, Smyth Jewelers, The Fresh Market and Mission BBQ Annapolis. One free raffle ticket, and additional raffle tickets may be purchased.
All proceeds from the event will go to The Light House Homeless Support Center of Annapolis.