Blog detail page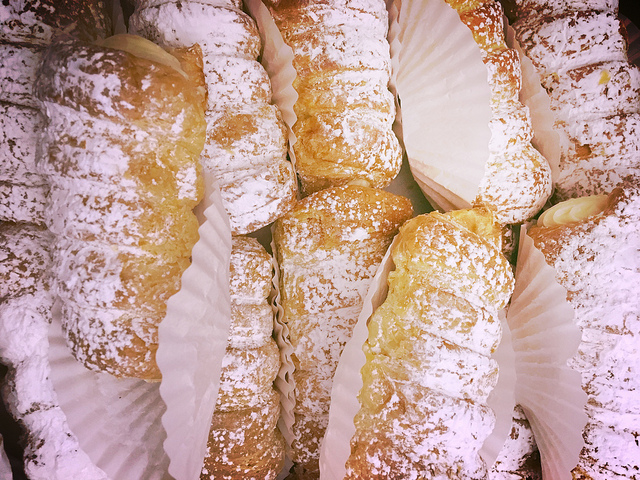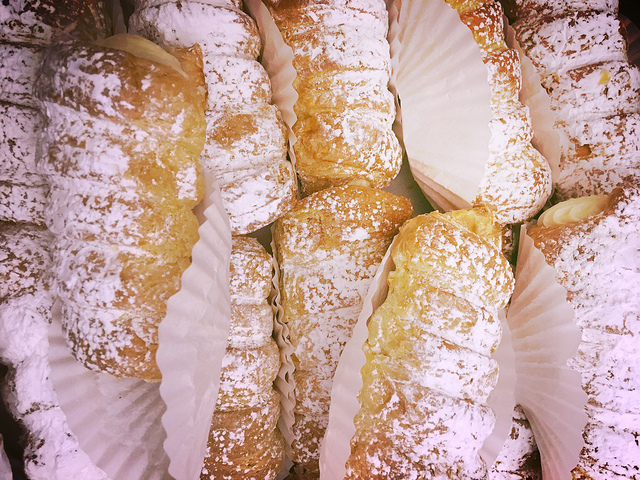 Find Authentic European Pastries at Sweet Hearts Patisserie
February 13, 2017
High quality French chocolate, real butter, fresh cream and eggs, and seasonal local produce fold into every confectionary at Sweet Hearts Patisserie. Staying true to European dessert traditions, decadent sweet treasures fill each cold case, from their scrumptious cakes and creamed cupcakes, to creme brulee macarons and birthday cake petit fours.
Sweet Hearts Patisserie's adorable little storefront is a favorite among Annapolis locals, who say their merengue cookies and macaron cakes are the best in town. Folks can't praise this sweet spot enough, and many claim the ganache cake is the best thing on the menu. This boutique French-themed bakery's buffet cases show off the ornamental beauty of their specialty cakes, also hosting small variety boxes that make exquisite and charming gifts.
Sweet Hearts is open between Monday and Saturday from 8 a.m. to 6 p.m.