Blog detail page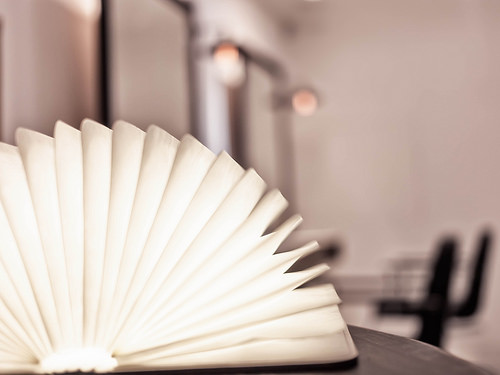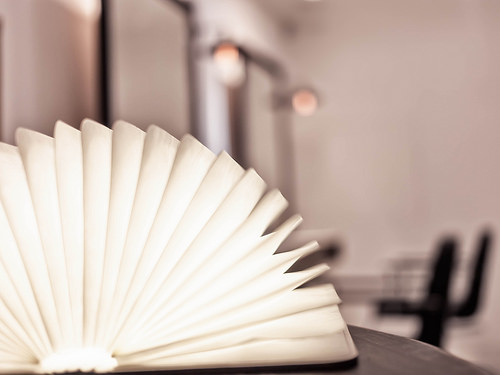 Find Soothing Skin and Body Services at Even Keel Wellness Spa
February 27, 2017
If you're seeking a moment of zen amidst the craziness of it all, stop into Even Keel Wellness Spa on Sololmons Island Road. Located less than a mile from Mariner Bay & Crosswinds, Even Keel Wellness Spa is a full service, luxury facility that takes a holistic approach with each of its clients.
The staff at Even Keel are certified in various types of massage, including couples massage and pre-natal massage for those expecting a baby. If your skin is giving you issues, book a facial. Varying types of facials are available to address different needs. Services are priced by the length of the services, starting at 30 minutes, so you can get exactly the type of treatment you want.
Even Keel Wellness Spa is open seven days a week, and guests can book appointments for services on the spa's website.