Blog detail page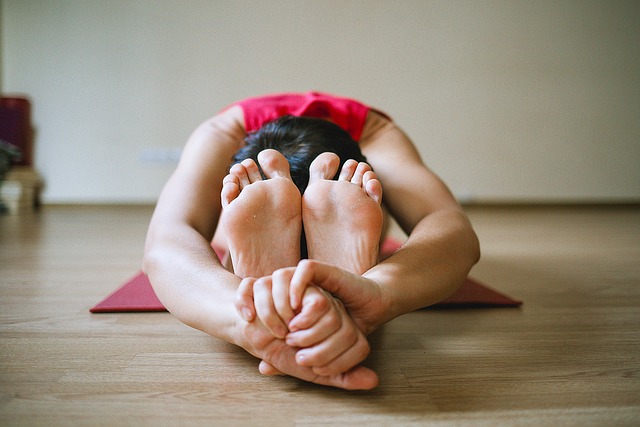 Relax With a Hatha or Power Class at Capital Yoga Studio
April 17, 2017
Become more focused and present in your daily life by attending classes at Capital Yoga Studio, a relaxing space with well-seasoned instructors. This studio hosts various yoga classes, such as Hatha hold, restorative flow, children's yoga, power flow and more.
Yogis who practice here love the wealth of knowledge that the instructors have, and say the light, energetic studio is a breath of fresh air to downtown Annapolis. This studio is located in the old Annapolis Opera house, which makes it an inspiring place for your morning practice. Whether it be helping rehabilitate students from injuries, or pushing experienced yogis to find new limits, Capital Yoga Studio is a great choice for yogis seeking a new home for their mat.
Discover the right class for you by visiting Capital Yoga's online schedule.