Blog detail page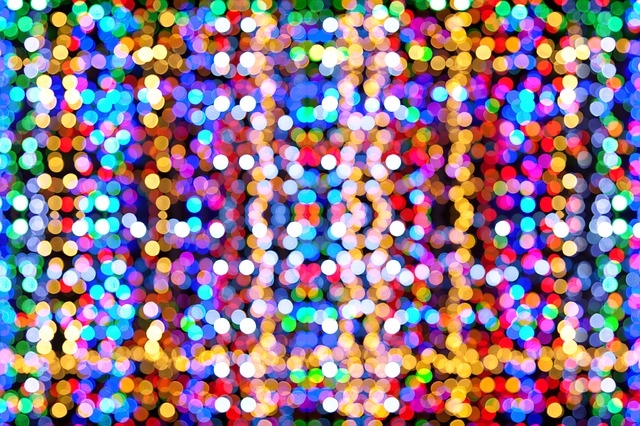 Don't Miss Lights on the Bay Before the Holidays are Over
January 5, 2018
Don't miss Lights on the Bay at Sandy Hook State Park, an impressive and enchanting ride through some truly spectacular light displays. For just $15 per carload, it's a great opportunity to pile into your vehicle with family and friends and enjoy the dazzling light displays from the warmth of your car.
Kids will love seeing the larger-than-life animated characters like the juggling snowman and other fun scenes with the assistance of 3D glasses. They can also take part in a nightly scavenger hunt for a chance to win prizes. Complete your visit with a trip to the colonial village, and you'll have a holiday tradition worth repeating every year.
Lights on the Bay is open from 5 p.m. to 10 p.m. seven days a week. A number of additional special events are also held each year, and discounts are available at participating retailers.