Blog detail page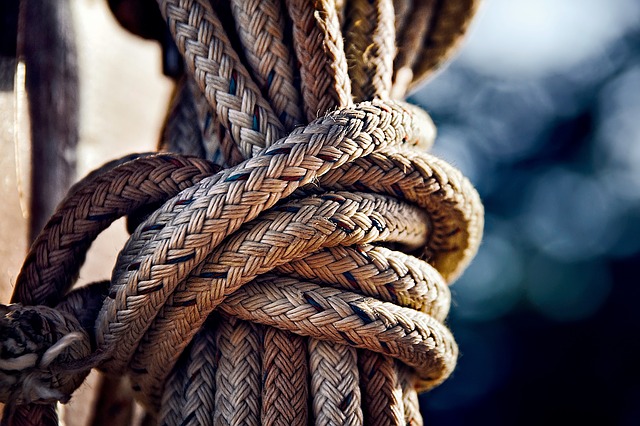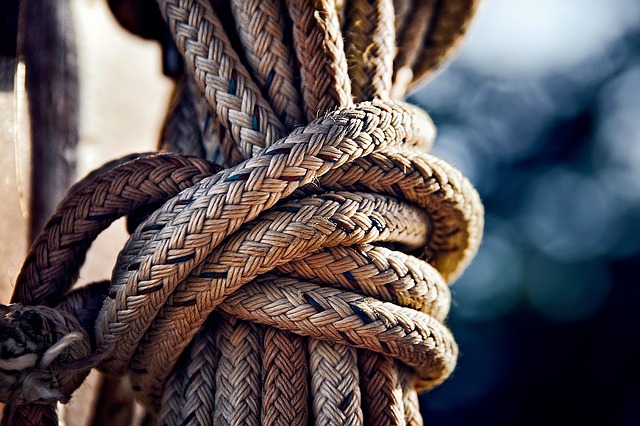 Enjoy a "Day on the Bay" Cruise With Watermark Cruises & Tours
September 29, 2018
Situated at the Annapolis City Dock, Watermark Cruises & Tours offers a variety of narrated sightseeing boat tours focused on Annapolis history, the United States Naval Academy, and the people that live here. It can be up to 10 degrees cooler on the water, so boat cruising is the perfect activity on a warm, sunny day.
Cruise for as little as 40 minutes on a Harbor Queen or Miss Anne Annapolis cruise, which tours the residential areas of Old Annapolis to the headwaters of Spa Creek. For a full day, take the "Day on the Bay" cruise to St. Michaels, which includes complimentary coffee and doughnuts, admission to the Chesapeake Bay Maritime Museum, and freetime exploring in St. Michaels.
Watermark Cruises has the largest fleet in the area, and all boats have full bar service with light snacks available for purchase and restrooms on board. Most vessels are handicapped accessible and dog-friendly. Annapolis is a beautiful, historic seaport – perfect for exploring by water while learning more about this fascinating area.