Blog detail page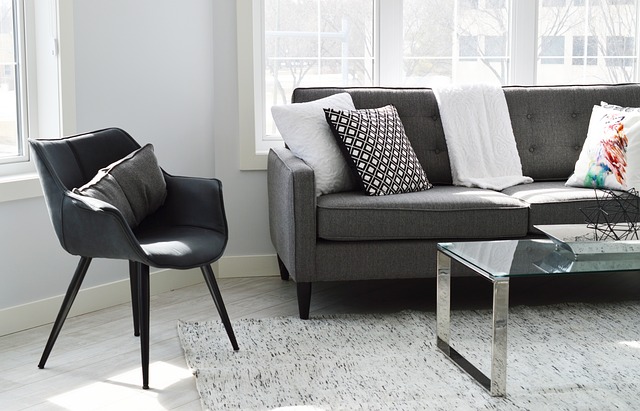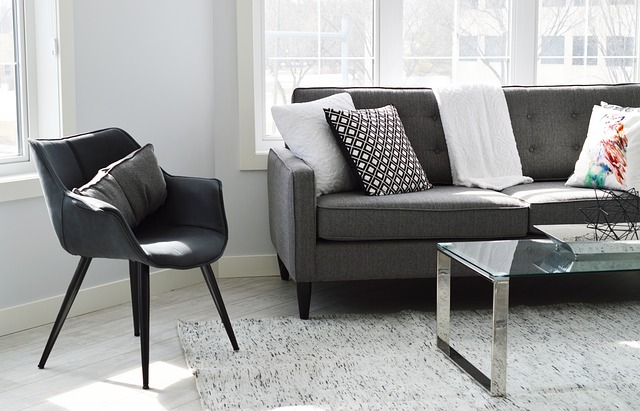 Redecorate Your Home on a Budget With HomeSense
November 30, 2018
HomeSense just opened about one month ago in the Annapolis Plaza, and customers are already flocking to this furniture and home decor store. 
The store offers an array of large-scale furniture, a rug emporium, an extensive lighting department that includes hanging chandeliers and a "general store" featuring everything from hardware to storage needs. Customers can also shop for seasonal items including outdoor entertaining must-haves and holiday décor as well as artwork and decorative accessories. The sensory experience at HomeSense can't be replicated online or in any other store — you can touch, feel, and sit on the wide variety of merchandise before taking it home, from rows of leather couches to color-coded walls of throw pillows.
HomeSense is conveniently located one mile from Mariner Bay & Crosswinds, and is truly a one-stop shop for all of your home and decorating needs. Regular store hours are Monday through Saturday 9:30 a.m. to 9:30 p.m., and Sunday 11 a.m. to 8 p.m.