Blog detail page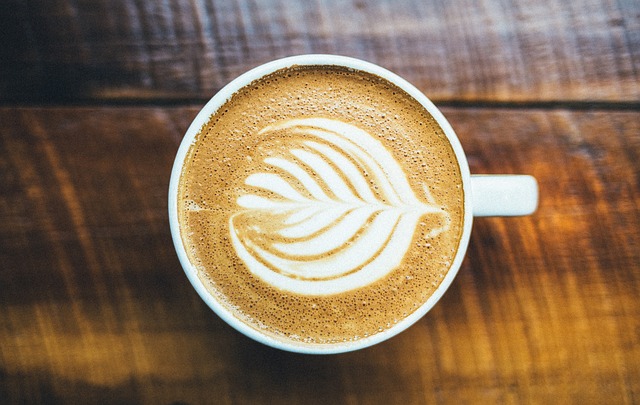 Breakfast is Served This Weekend at Bakers & Co.
March 29, 2019
At the corner of Burnside Street and Chesapeake Avenue, you'll find a stately two-story building with striped awnings, a bright blue door, and pleasant looking cafe tables surrounding the entrance. Welcome to Bakers & Co, a family owned coffee shop and neighborhood bakery specializing in locally-roasted coffees, freshly baked bread, house-made pastries, and made-to-order breakfast.
Regulars say the lattes here are among the best around, especially when paired with a sweet treat from the pastry case (the market buns are a particular favorite). Locals also make Bakers & Co a part of their weekly shopping routines — you can pick up boules, baguettes, and wheat bread throughout the week, and specialty loafs of focaccia and caraway rye on the weekends. Can't make it into the shop? On Saturday mornings visit the Bakers & Co booth at the Anne Arundel County Farmers Market. Closed Mondays and Tuesdays.