Blog detail page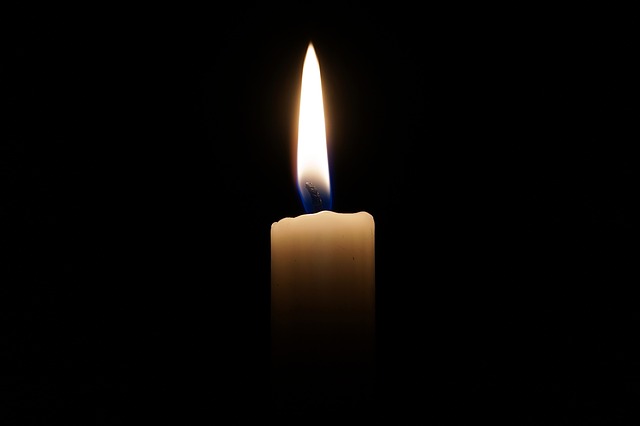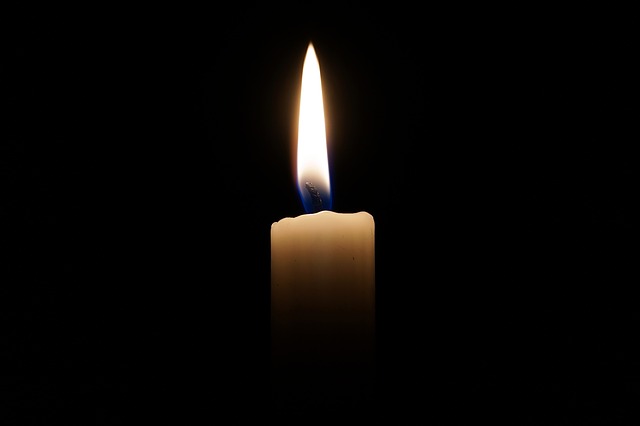 Returning Nov. 8-9: Annapolis by Candlelight!
November 1, 2019
If you've ever walked along Southgate Avenue or Thompson Street and wondered what their historic homes looked like inside, you'll wonder no more after the Annapolis by Candlelight tour. Once a year, the owners of these historic private residences graciously open their doors to the public so you can get a peek inside, led by Historic Annapolis.
On November 8th and 9th, Annapolis by Candlelight returns with access to multiple homes along Southgate Ave, Thompson Street, Murray Avenue, Steele Avenue, and Franklin Street, all within the Murray Hill neighborhood. Each of these abodes was built sometime in the 18th, 19th, or 20th century and still retains some of its early charm, as evidenced by unique architectural accents both inside and out. Snag tickets ($35) to a walking tour starting at dusk (approximately 5 p.m.) on the 8th or 9th and get a look behind the scenes of these homes.