Blog detail page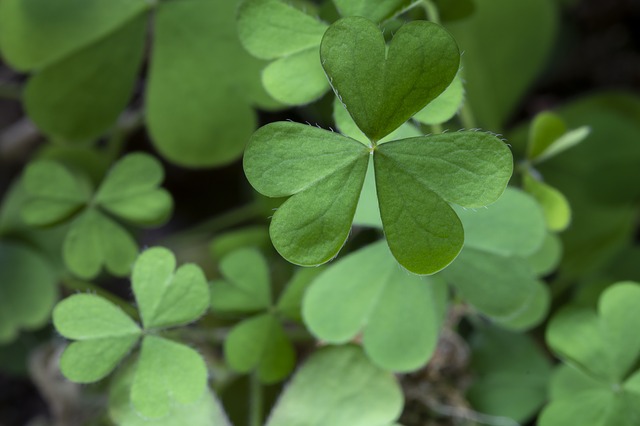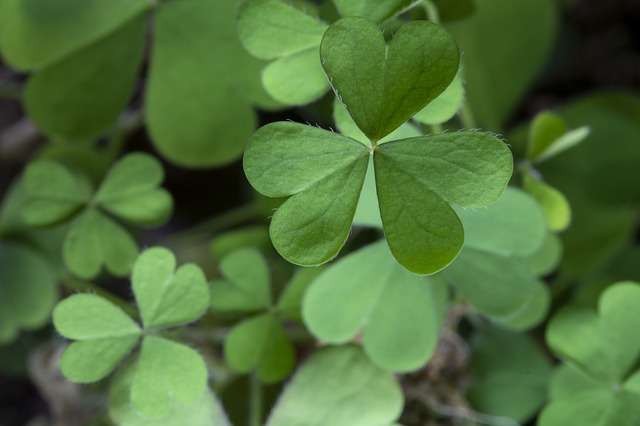 The 2020 Annapolis St. Patrick's Hooley and Parade Is This Weekend!
March 5, 2020
The Irish word "hooley" refers to a festive evening of music and dance, and that's exactly what you'll get at the 2020 Annapolis St. Patrick's Hooley and Parade. Scheduled for March 7, the weekend before the official St. Paddy's holiday, this kickoff event promises to be a lot of fun. 
Tickets can be purchased individually, or as full table packages (with seats for 10 people), and all tickets include access to a full 3-course dinner, a complimentary open bar, live Irish music, photo booth fun, and much more. Attendees from past years note that the best part of the evening is the "craic" (an Irish word for lively and fun conversation and antics) with your friends and family, so consider springing for the full 10-person table package. Tickets (individual and tables) are available online and are expected to sell out quickly, so be sure to reserve your spot soon.