Blog detail page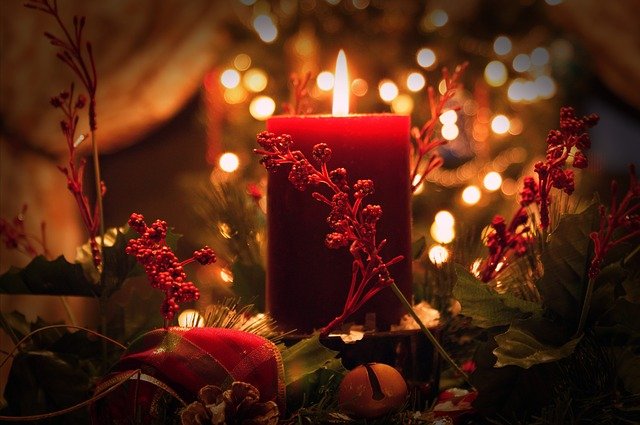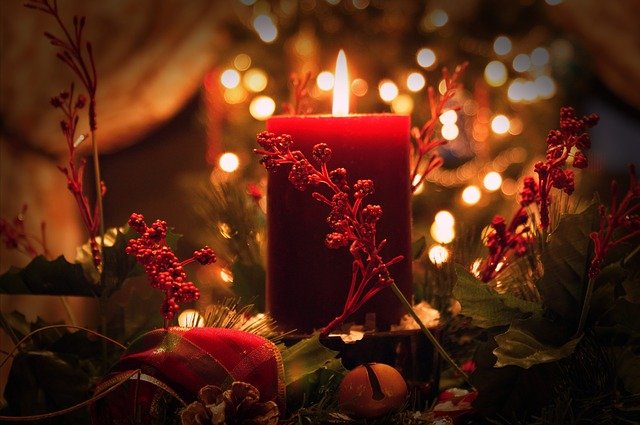 Sign Up Now for a Holiday Candlelight Stroll of Annapolis
December 10, 2020
Every weekend in December, you can enjoy a special bit of festive joy with the Holiday Candlelight Stroll here in Annapolis. History buffs, holiday fanatics, and locals-turned-tourists themselves will be absolutely enthralled by the event, which is sure to become a new tradition for you and your family. 
Your guide will lead you through the streets of the city, dressed in Victorian-era attire and lit by lanternlight. Learn about the historic capital of our state and the holiday traditions that marked the seasons along the way. Walk by the period homes and colonial mansions that bring the history of Annapolis to life and take note of the charming shops to visit while you check items off your holiday shopping list. 
Your merrily dressed guide will set the tone for the season as they teach you about Annapolis holidays past. You might find one ready to join your annual family celebration and, if not, the Holiday Candlelight Stroll can easily become your new yearly seasonal event. Whether the historical details, Annapolis architecture, or festive scenery is what draws you to it, this is one event that will have you feeling jolly and bright—and ready to spread the holiday cheer.