Blog detail page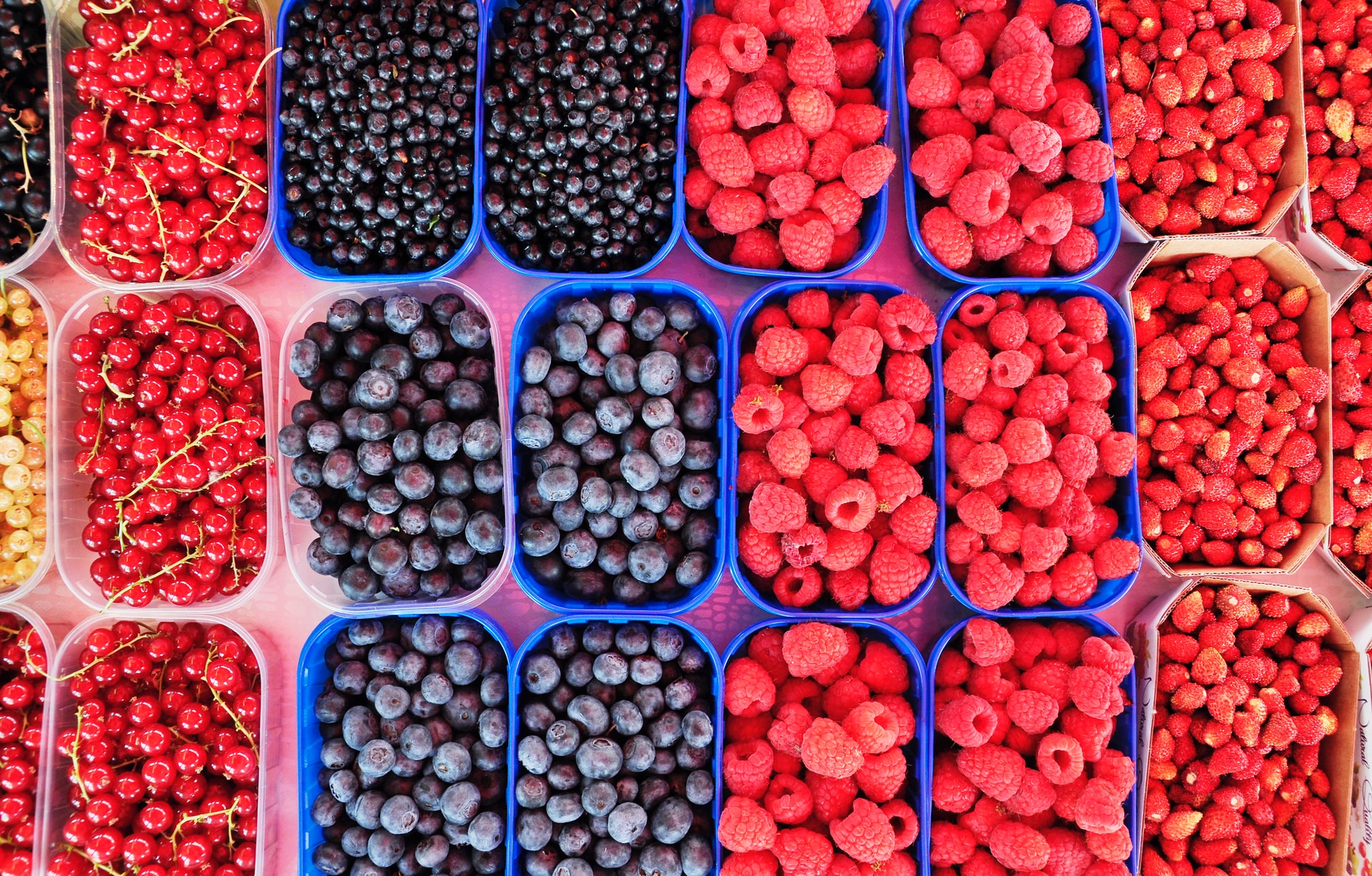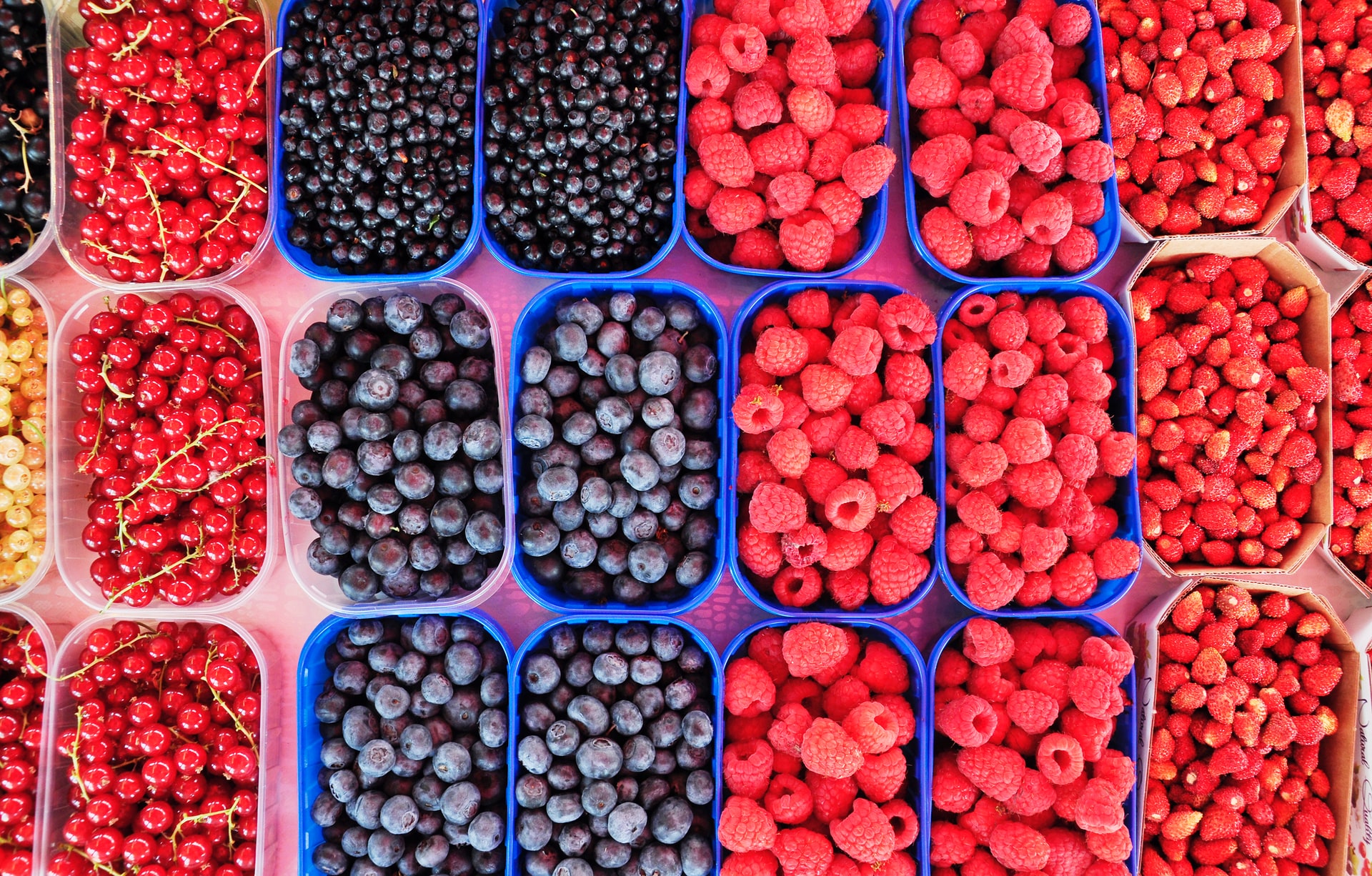 Start Your Sunday at the Anne Arundel County Farmers Market
April 23, 2021
Open two days a week, the Anne Arundel County Farmers Market is a lovely place to find the best spring produce and products direct from local farmers. Serving the locals since 1981, you'll enjoy a comfortable and friendly atmosphere and a shopping experience like no other. 
They carry all sorts of items, ranging from flowers, bakery items, pickles to cheese and veggies, and so much more. You will have plenty to choose from with only high-quality goods available to purchase!
They also host special, family-friendly events welcome to everyone. Check out their website to see the latest news and updates, and visit their Facebook page in the event of bad weather.