Blog detail page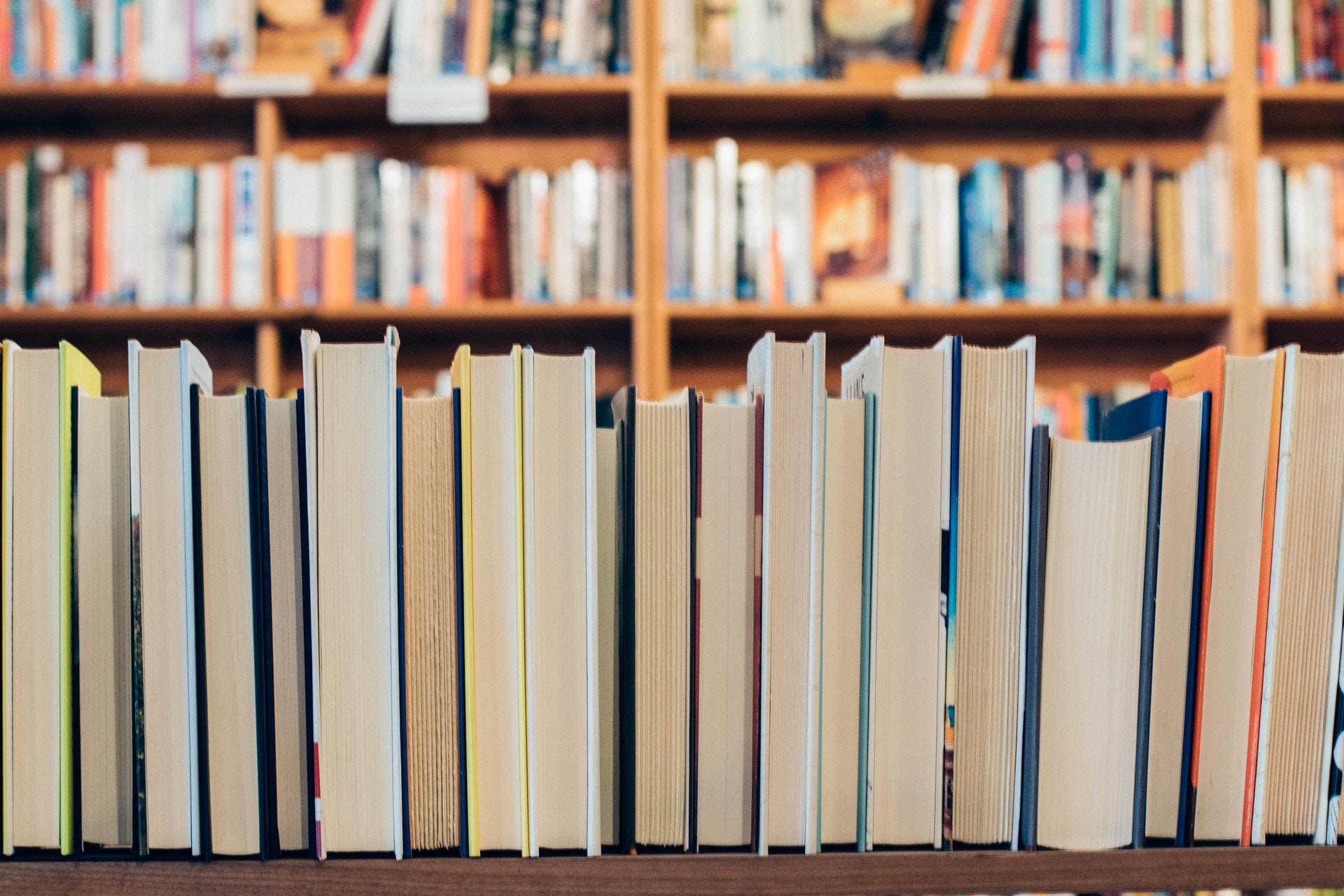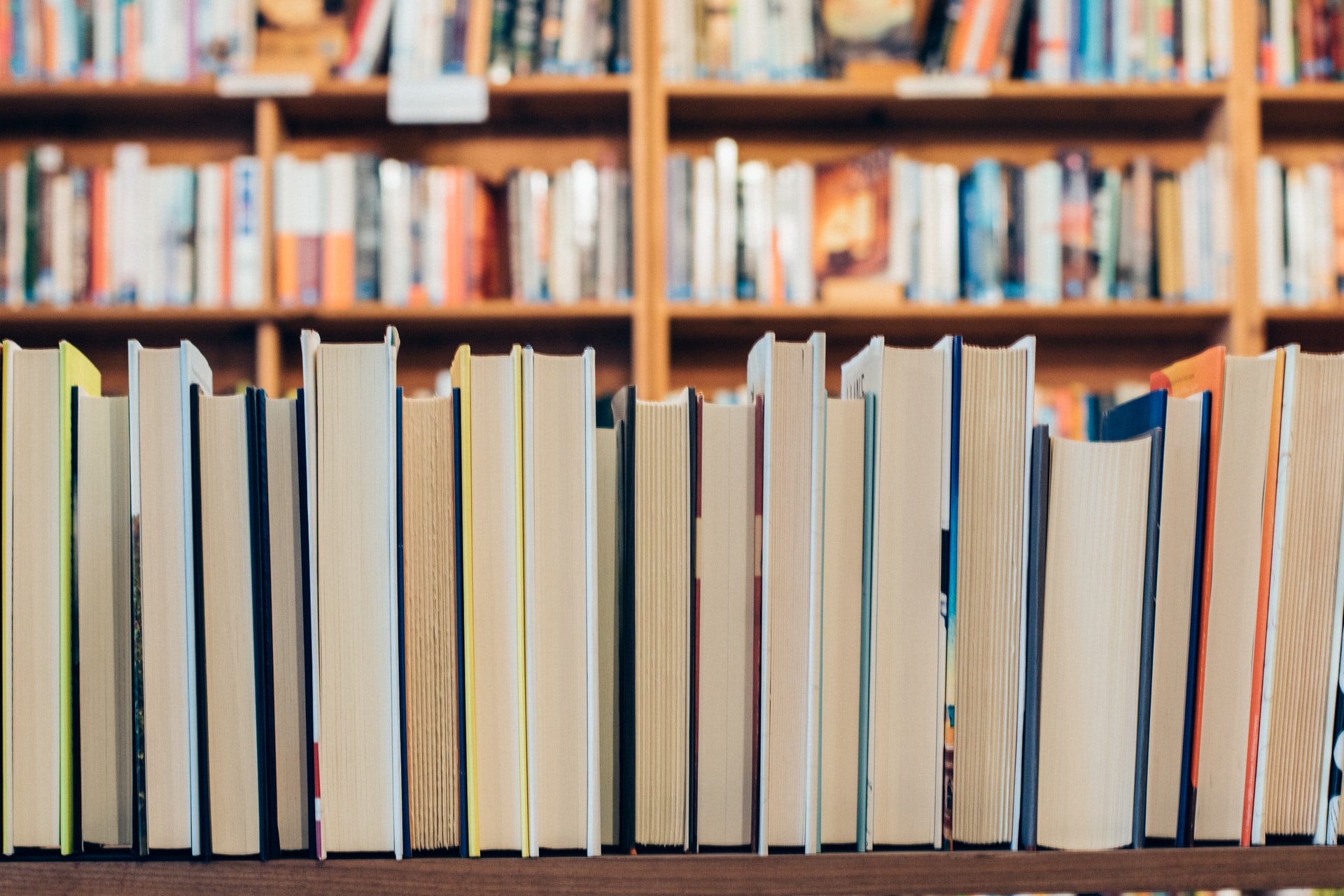 Find Your Summer Reads at Old Fox Books
June 23, 2021
You know the intoxicating smell of a good, old-fashioned bookstore? There are fewer and fewer traditional sellers these days thanks to online sales. But you can still enjoy the charm and nostalgia of a cozy book nook at Old Fox Books. The store stocks a great selection of both new and classic titles, along with offering modern amenities like workspaces and free wifi. 
The staff at Old Fox Books is the other rare find. They are kind and helpful, and happy to share their love of a new author or lesser-known title. And now that it's summertime, you can take advantage of the outdoor garden to do a little reading or catch up on some work in a story book setting. Pick up a few bookmarks and cards, and don't forget books as gifts for all of your well-read friends. Something unique from Old Fox Books is so much more personal and special than a book you bought online. It already comes soaked in that old book smell. 
Find Old Fox Books on Maryland Avenue with daily operating hours from 10 a.m. to 4 p.m.