Blog detail page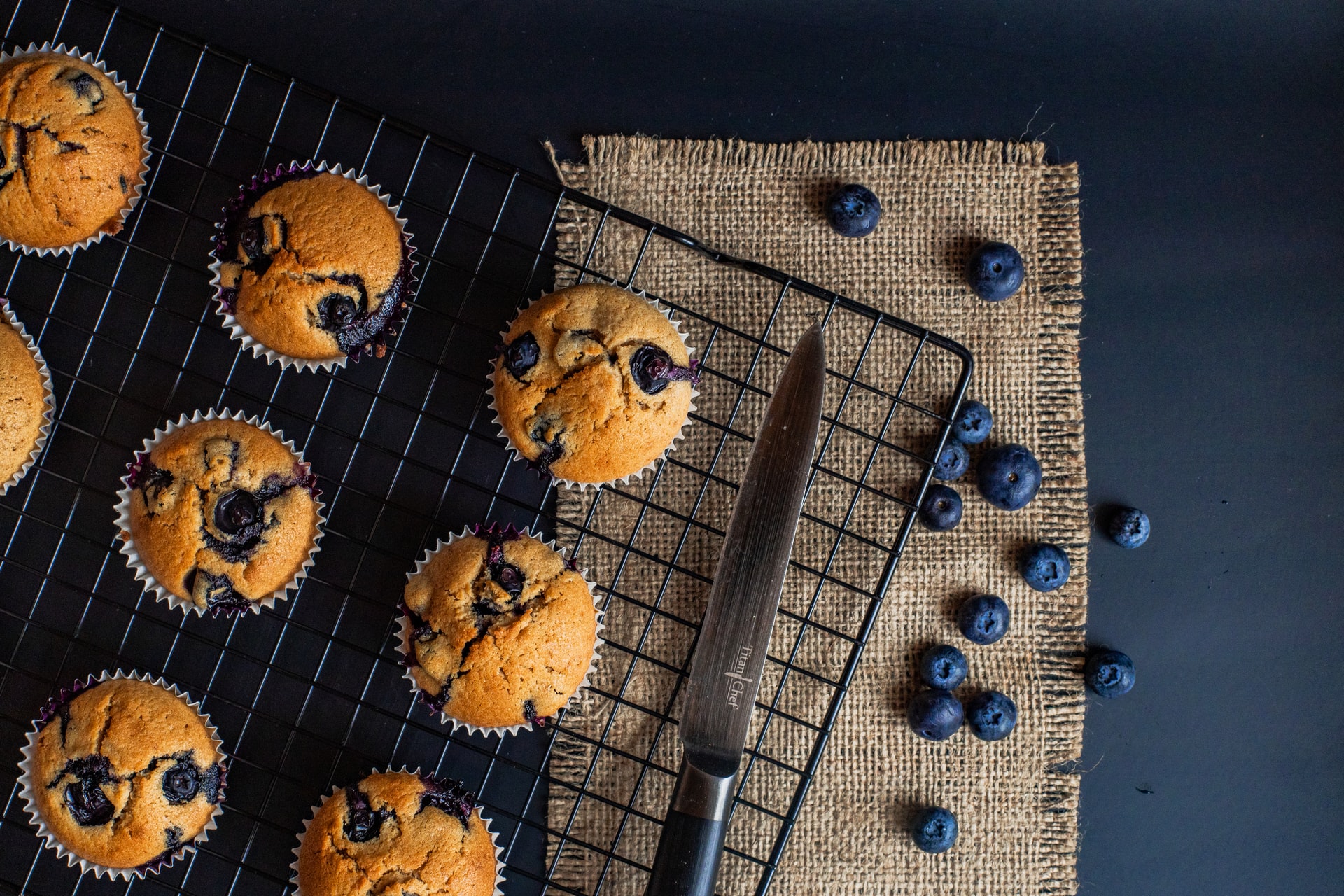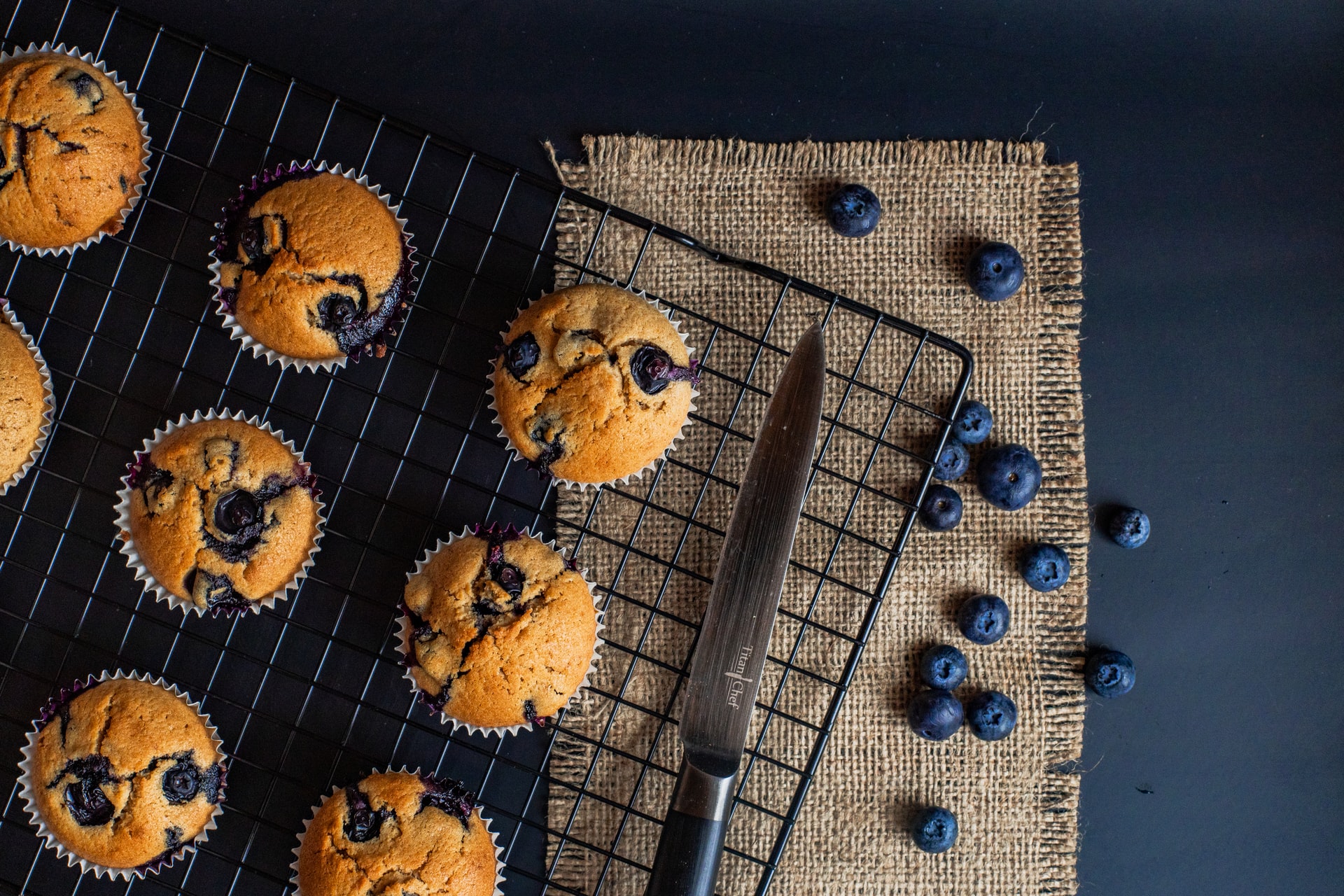 Start Your Morning With a Muffin at Bitty & Beau's Coffee
November 15, 2021
At Bitty & Beau's Coffee, enjoy a charming coffee shop with delicious treats ranging from flavored lattes and smoothies to muffins, bagels, and cookies. They also have a wall of merchandise that includes t-shirts, hats, and mugs to peruse through and purchase. 
Once you step through the doors, you'll by greeted by a bright and welcoming ambiance with a cozy layout of tables and chairs, with some against the window and the rest against the wall, along with outdoor seating as well. You'll place your order at the counter, where you can get a close-up view of their gourmet pastries, from chocolate chip to blueberry, apple cinnamon, and lemon cranberry muffins. 
"Love this place for both their product and their mission!" says a Yelp Review customer. "They seem to really care about people. They employ several amazing people with special needs, and every employee there is very friendly and helpful." While you enjoy a delicious snack from here, you'll experience warm customer service in an all-inclusive environment, where everyone is made to feel appreciated.