Blog detail page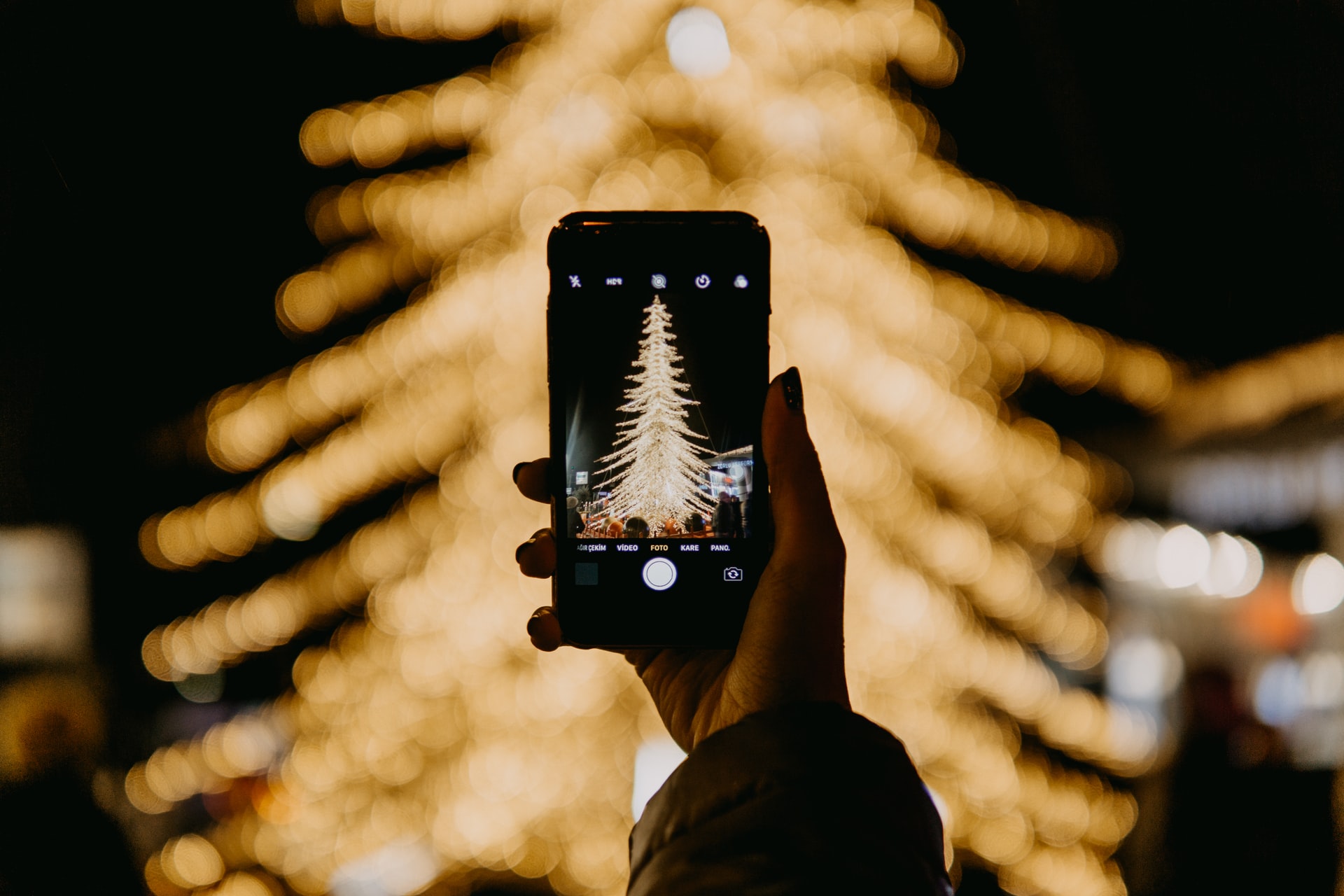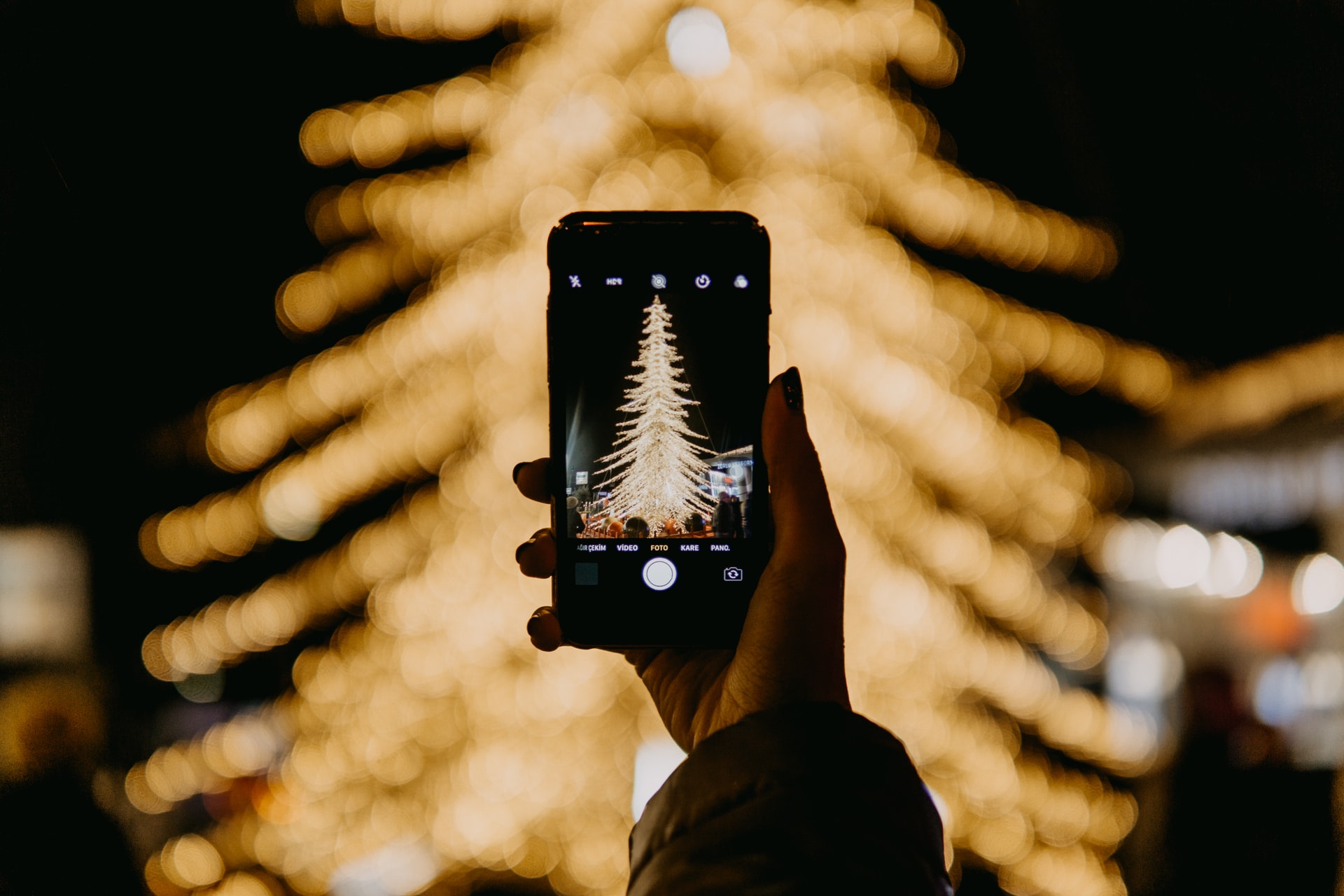 Lights on the Bay at Sandy Point State Park: Experience a Must-See Holiday Tradition
December 10, 2021
Want to light up your life this holiday season? Pencil in a night to visit Lights on the Bay at Sandy Point State Park! Running now through January 2nd, the lights are illuminated 5 p.m. to 10 p.m. daily for your viewing pleasure. The show is a two-mile spectacular that features 70 lighted displays exuding the spirit of the season. For the little ones, the event offers a scavenger hunt, so they can keep their eyes peeled for specific displays on the list to win an entry into a prize drawing.
Admission tickets are per car, so grab a few friends and pile in! It's $20 per car and an extra $5 per person for 3-D glasses if you want to have the show come alive right before your eyes! 
The best part of this even is that the proceeds support the Society for the Prevention of Cruelty to Animals (SPCA) of Anne Arundel County, so we can keep our furry friends safe and warm during this winter season.