Blog detail page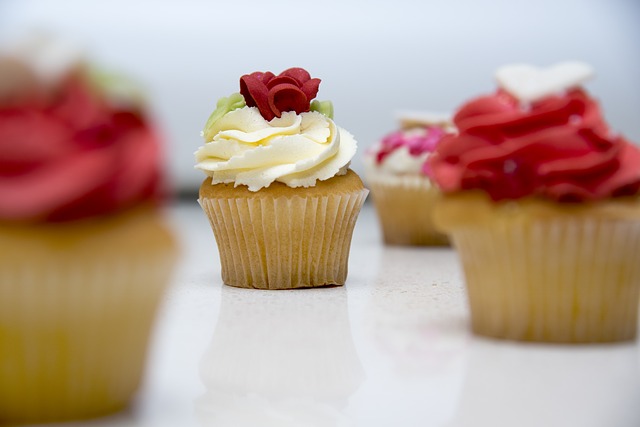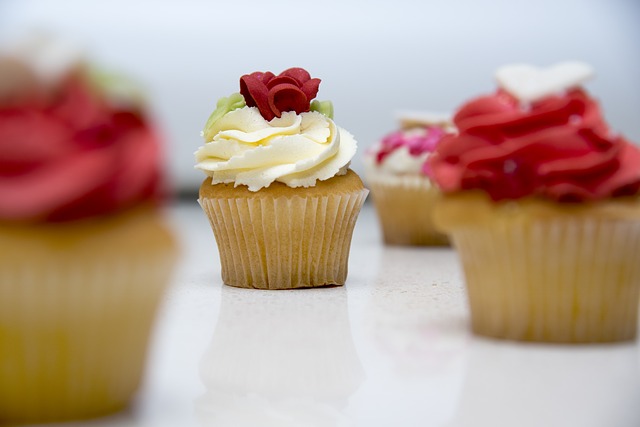 Mariner Bay & Crosswinds: Sweets fromSweet Hearts Patisserie is the perfect way to celebrate Valentine's Day!
February 2, 2022
Treat your sweetie to some cakes, pastries, and other sweets this Valentine's Day at Sweet Hearts Patisserie in Annapolis, Maryland. This boutique French-style bakery was founded in 2012 and specializes in croissants, cakes, cupcakes, petit fours, and handmade French macarons. 
All of the pastries are created with fresh, all-natural ingredients of the best quality. The pastry shop also specializes in event and wedding dessert tables, gift baskets, and favors. The bakery accepts credit cards and provides takeout, catering, and private lot parking. Sweet Hearts Patisserie is open Tuesday through Saturday from 10 a.m. to 4 p.m. and closed Sundays and Mondays.
The pastry chef and owner of Sweet Hearts Patisserie, Kristen Rowell grew up in Staten Island with a food-loving family. She spent a semester abroad in Aix-en-Provence, France, where she fell in love with French culture, food, and pastries. She then studied Baking & Pastry Arts at The Culinary Institute of America at Greystone in Napa Valley, California. She then gained experience working in the kitchens of Gordon Ramsay, Thomas Keller, and other bakeries and restaurants in New Jersey and New York.