Blog detail page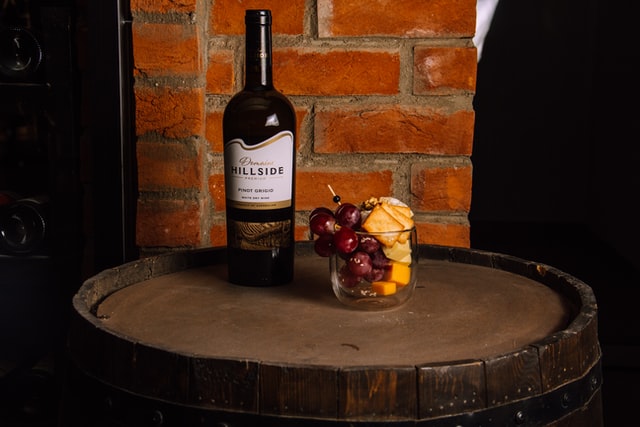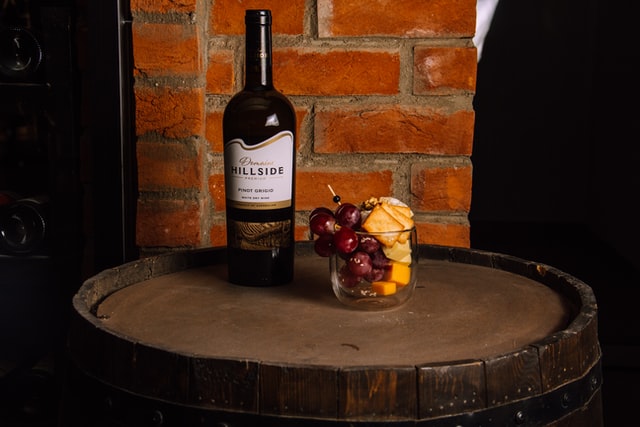 Bozzuto – Mariner Bay & Crosswinds: Cooper's Hawk Winery & Restaurant
April 2, 2022
Dive into a Wine-Driven Dining Experience Cooper's Hawk Winery & Restaurant
Enjoy a modern casual dining experience at Cooper's Hawk Winery & Restaurant, located in Annapolis! Cooper's Hawk Winery & Restaurant is an Illinois-based restaurant and winery chain founded by Tim McEnery in 2005. The Annapolis location is one of 25 locations offering a full-service restaurant, tasting room, and retail store. Its first visiting chef is food activist Tom Colcchio. Colcchio and his team serve New American fare paired with house-label wines in the restaurant's contemporary setting. 
Food on the menu includes pasta, seafood, surf and turf, burgers and sandwiches, and much more. Complete your meal with a sweet dessert of S'more Budino, Key Lime Pie, Chocolate Cake, Creme Brulee, Chocolate Torte, an Ice Cream Cookie, or House-made Truffles. From the wine menu, sip on selections including reds, dessert, mulled, fruit, white wines, and more, or opt for a wine flight to enjoy multiple wines. Also on the beverage menu are cocktails, sangrias, martinis, beer, and non-alcoholic drinks. Dining reservations are recommended and wine tastings are walk-in only. On top of the regular dining and drinking experience, Cooper's Hawk Winery & Restaurant boasts the country's largest wine club, a one-bottle-per-month club for just $21.99 each month.
At Cooper's Hawk Winery & Restaurant, food and wine join to forge lasting connections!